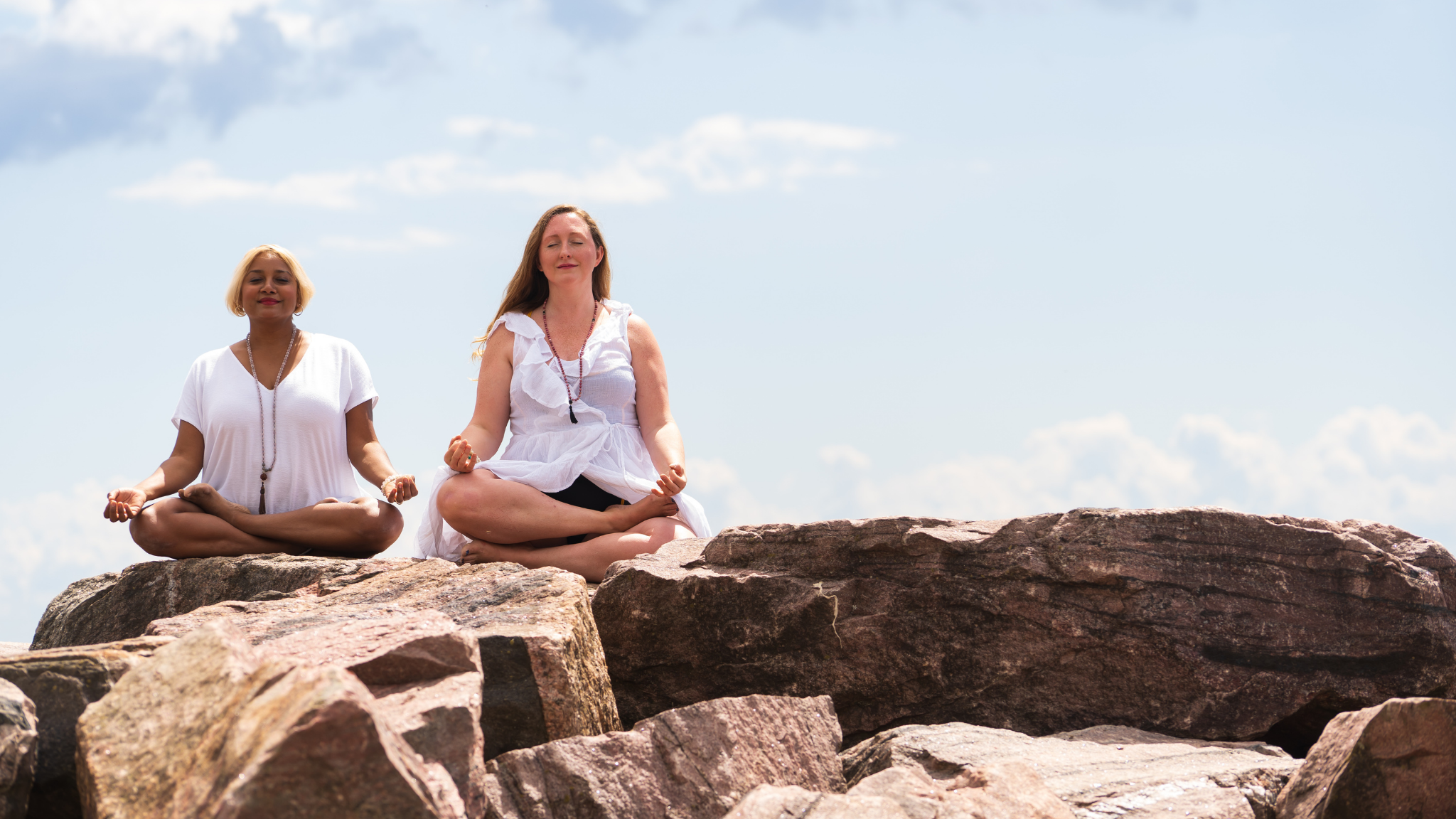 Whether you are already leading or teaching others, or whether this is a new step in your journey- one thing is clear. You are being asked to lead others in finding pathways towards peace, healing, and enlightenment. This is your sign from the Universe!
We Empower You to Heal
Clairvida's courses are hands-on and fully engaging. This is an immersive, growing process, and we're here for you every step of the way.
We believe in applied learning. When you have the opportunity to learn, and then teach others or try it out right away- the material becomes second-nature for you!
This meditation course includes ancient Vedic teachings and techniques that have been passed down from teacher to student for 5000 years. When you sign up to receive these teachings, you will receive the wisdom and information to practice and learn- and you are fully supported by the live classroom environment, even online!
Welcome to the next step in your healing journey
In this course, you'll receive:
Lifetime Access to the full course with all recorded modules, workbooks, and meditations, so that you can come back and reference them, refresh your memory, and discover new layers for a lifetime.
5 2-hour LIVE Zoom Sessions led by your Meditation Teacher. In these sessions, you will dive deeper into the practices, history and theory of meditation, and begin your new meditation practice with the support of your teacher and peers
A gorgeous Meditation Guide and Journal, so that you can track your progress, note discoveries or questions, and channel your wisdom.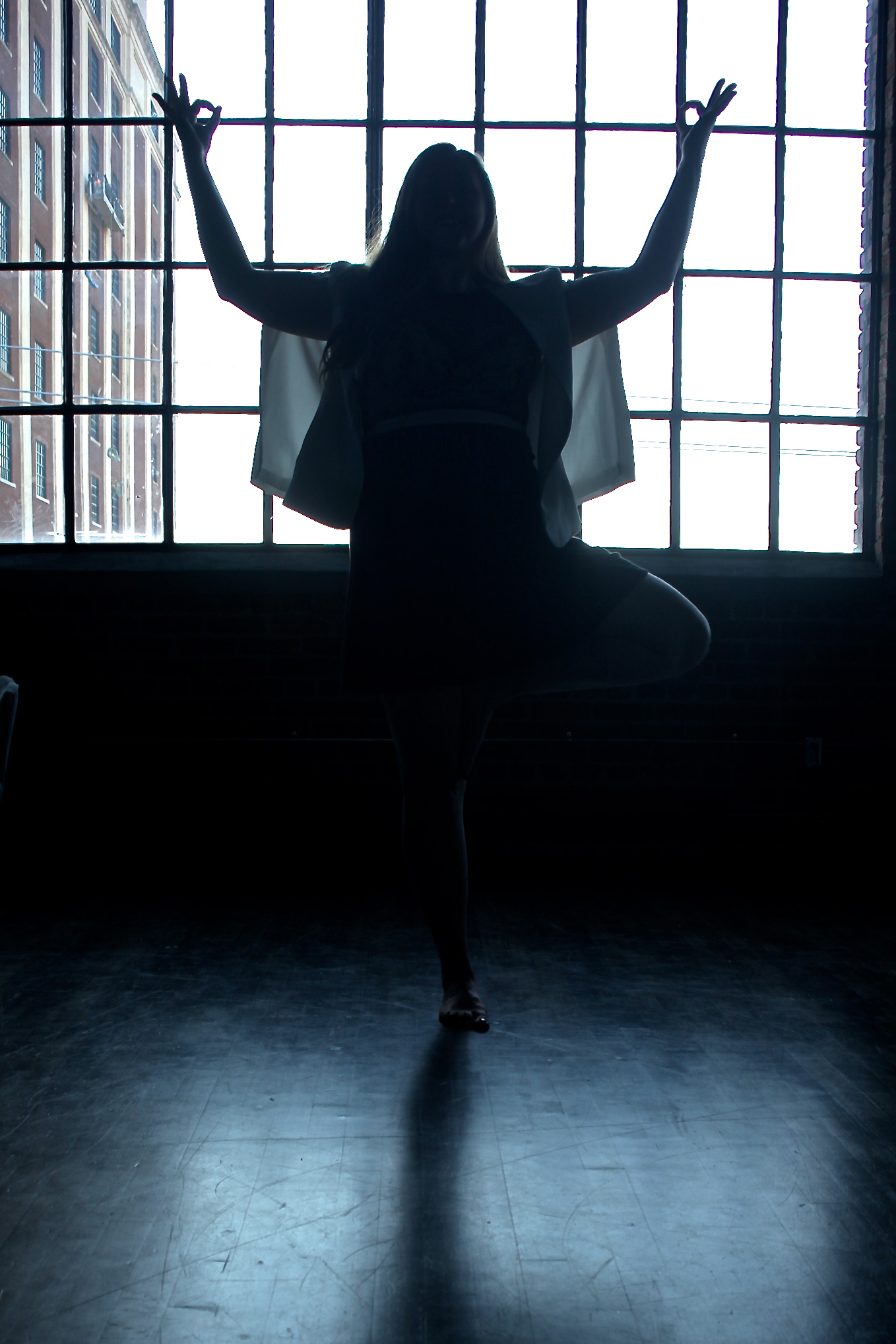 Example Featured Products
Continue to expand your horizons. Here are some of the other programs that you might enjoy!