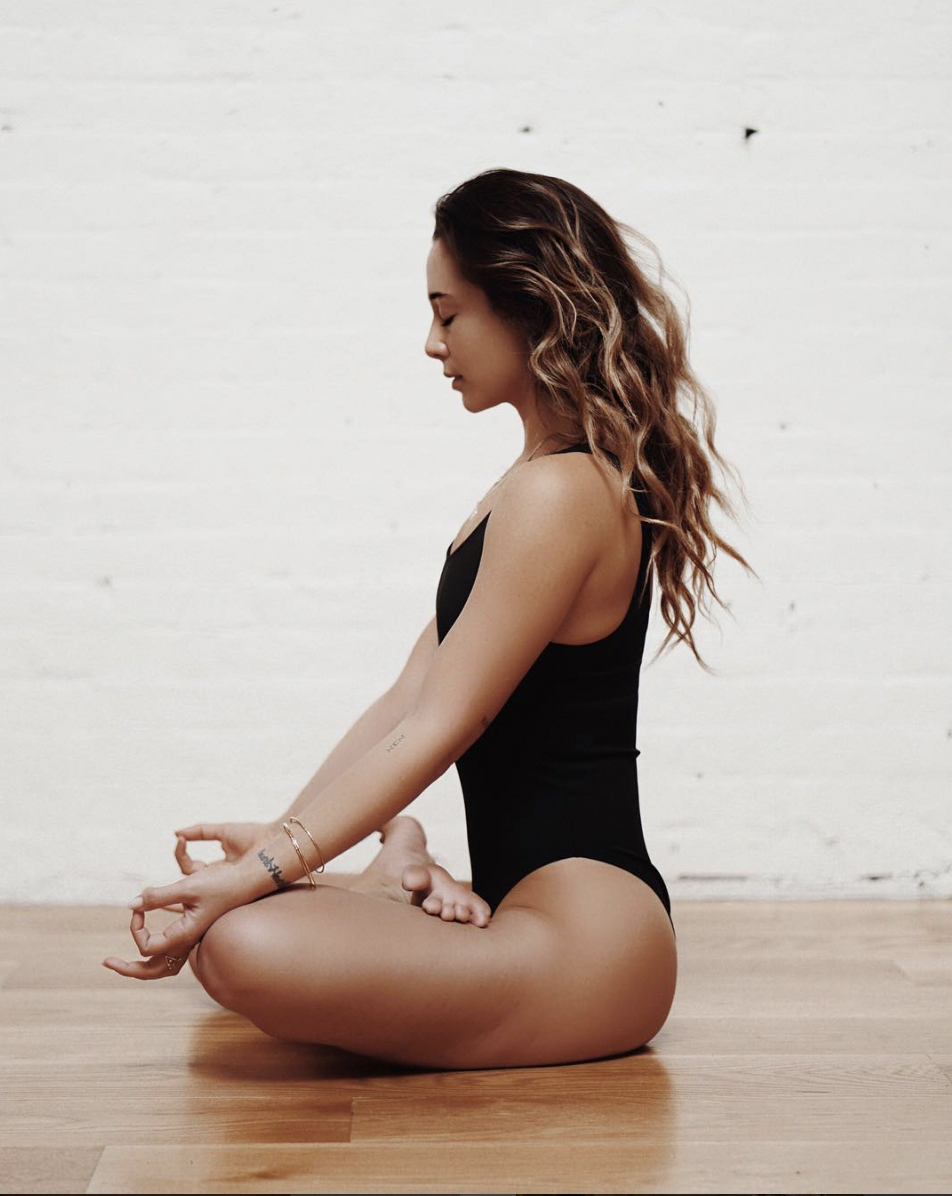 THE SEARCH IS OVER
---
We know what it feels like to go through your day by day, wondering "is here more to life?"
Whether you are already a Yoga instructor whose 200 hour training left you wanting more, or if teaching yoga has been calling to you, like a small voice whispering into your ear, the time is now.


THE WORLD NEEDS MORE LEADERS
---


Teaching yoga is about so much more than telling a group of people how to stretch and balance on one foot. It is a call from the Universe.
Yoga is a practice that can transform the way you experience your life. And as a yoga teacher, you hold the key to helping your students to heal old wounds, discover peace, and achieve what thy never thought possible.
Are you ready to answer the call?
CONVENIENT ONLINE LEARNING
Learn on your own schedule, with short, easy-to-follow online modules that you can watch as many times as you like! Practice, rewind, and move forward at your own pace.
You'll also get the benefit of live interactions with your Yoga Teachers. All Live Contact-Hours will be held over Zoom, with a convenient schedule of
Friday Evenings 6:00-9:00 PM EST
Saturdays: 10:00 AM-6:00 PM EST
Sundays: 10:00 AM-6:00 PM EST
All full-day modules will include a 60 minute lunch break.


---
The modules and learning environment are conveniently delivered online, making this training accessible for a modern age. But behind you every step of the way are real and experienced yoga teachers and mentors to answer. your questions, support you as you grow, and to welcome you into this incredible community of yogis, worldwide.