Reiki for the Soul
**This service is provided over zoom or in person. Please email h[email protected] to arrange your appointment time if in person
Reiki is a holistic healing modality focused on balancing the flow of energy through your body. It is a light-touch or no-touch, non-invasive, and calming treatment that promotes physical and mental well-being. The benefits of Reiki include:
Enhancing your body's natural healing ability
Improving your sense of well being
Relieving stress and tension
Relieving pain
Encouraging relaxation
Removing energy blocks that can lead to an imbalance between your mind, body and spirit
Helping to improve your body's ability to remove toxins
Clearing your mind to improve focus and help you remain centred
Improved sleep
Emotional and spiritual clearing to assist balance and growth
Helps improve outcomes following other treatments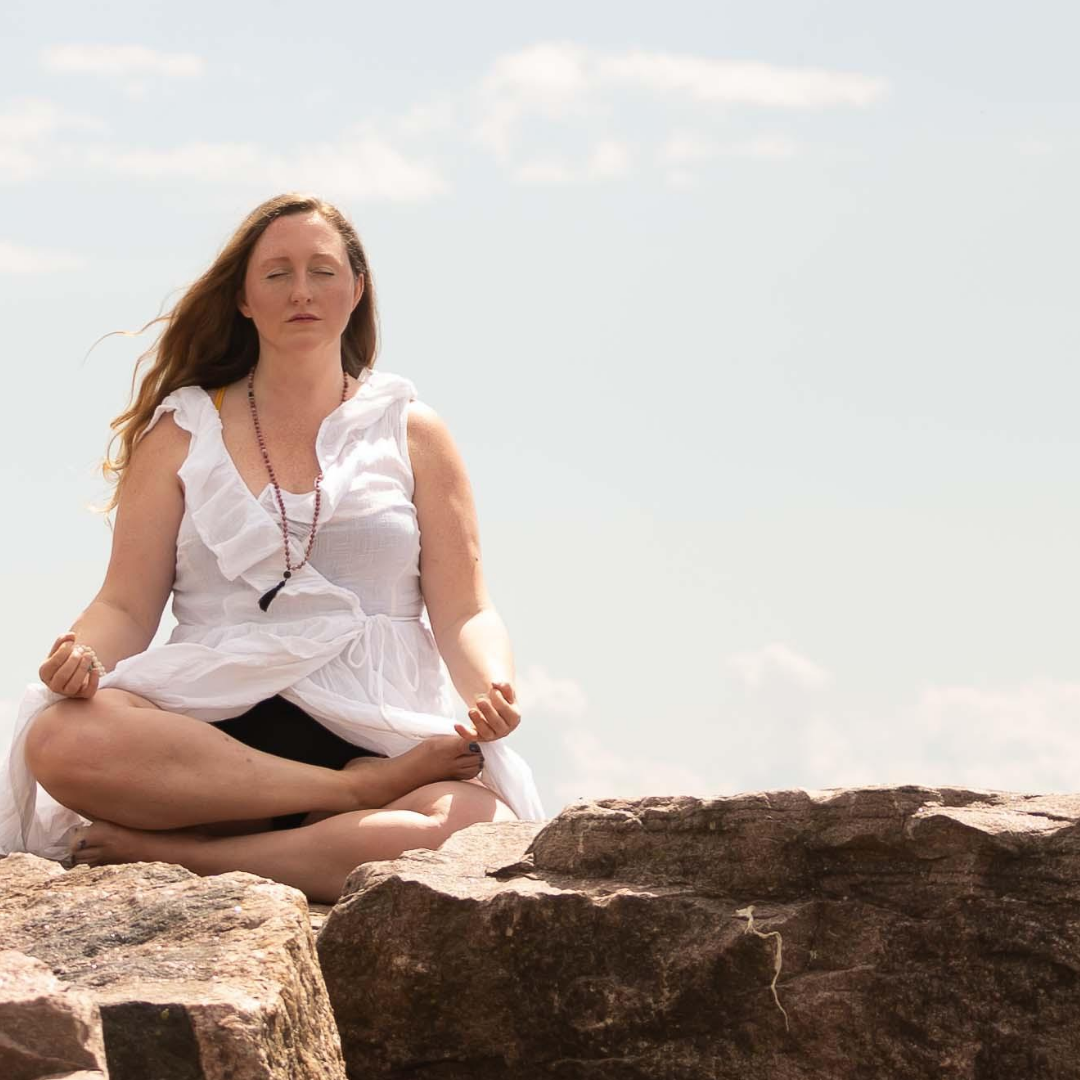 Harness your Natural Healing Power Through Reiki
Your treatment with certified and registered Reiki Master Teacher Michelle Righetti is tailored to create a safe and non-invasive treatment option that can help with many complaints, including:
improving pain management and reducing pain symptoms
assisting in better allopathic or naturopathic treatment efficacy and integration
symptoms associated with conditions that impact the physical, mental, spiritual or energetic body
supporting you through the fertility journey
helping to reset and heal the autonomic nervous system and heal from the effects of trauma and injury
support you through difficult times in your life, connecting with your purpose, reconnecting with your body, or manifesting a life you desire
assisting with meditation, intuitive abilities, and connecting to your spiritual side
Thanks for submitting your information! Please continue with the checkout process.
Frequently Asked Questions
Can I get a refund if I'm unhappy with my purchase?
All Reiki treatments are non-refundable. We have your wellbeing as our first priority. If you have a complaint, or if you were unsatisfied with your purchase for any reason, please reach out to us so that we can work with you to find a solution.
How do I schedule my appointment?
Upon purchasing Reiki Healing Treatment, you'll receive further instructions on how to book a time for your appointment via our Calendly calendar.
Can I purchase Reiki Treatment more than once?
Absolutely! If you find yourself in need of treatment more than once, simply purchase the coaching again, or consider a 3-session package for best value.