Clairvida's mission is to bring support to Health & Wellness Professionals.
We exist to provide the resources to allow for optimal health, abundance, and vitality to beautiful souls like you, who provide care and healing to others. We know that you are a "giver", and it can be a challenge to find balance and define your life the way you dream...while still fulfilling the desire to help others!
We can help you to figure out your next steps, refine your purpose, and design a more fulfilling life. And, we even have certifications and courses to set you on the path towards a career in Wellness or to add valuable, rewarding, and beautiful modalities such as Reiki, Yoga, or Meditation to your existing practice.
Discover your power, and gain a new skill that will help make tomorrow a little bit brighter...Check out our Yoga Teacher Trainings, Meditation Training, Reiki Master Teacher Certifications and more.
Click above to find out what adventures await you!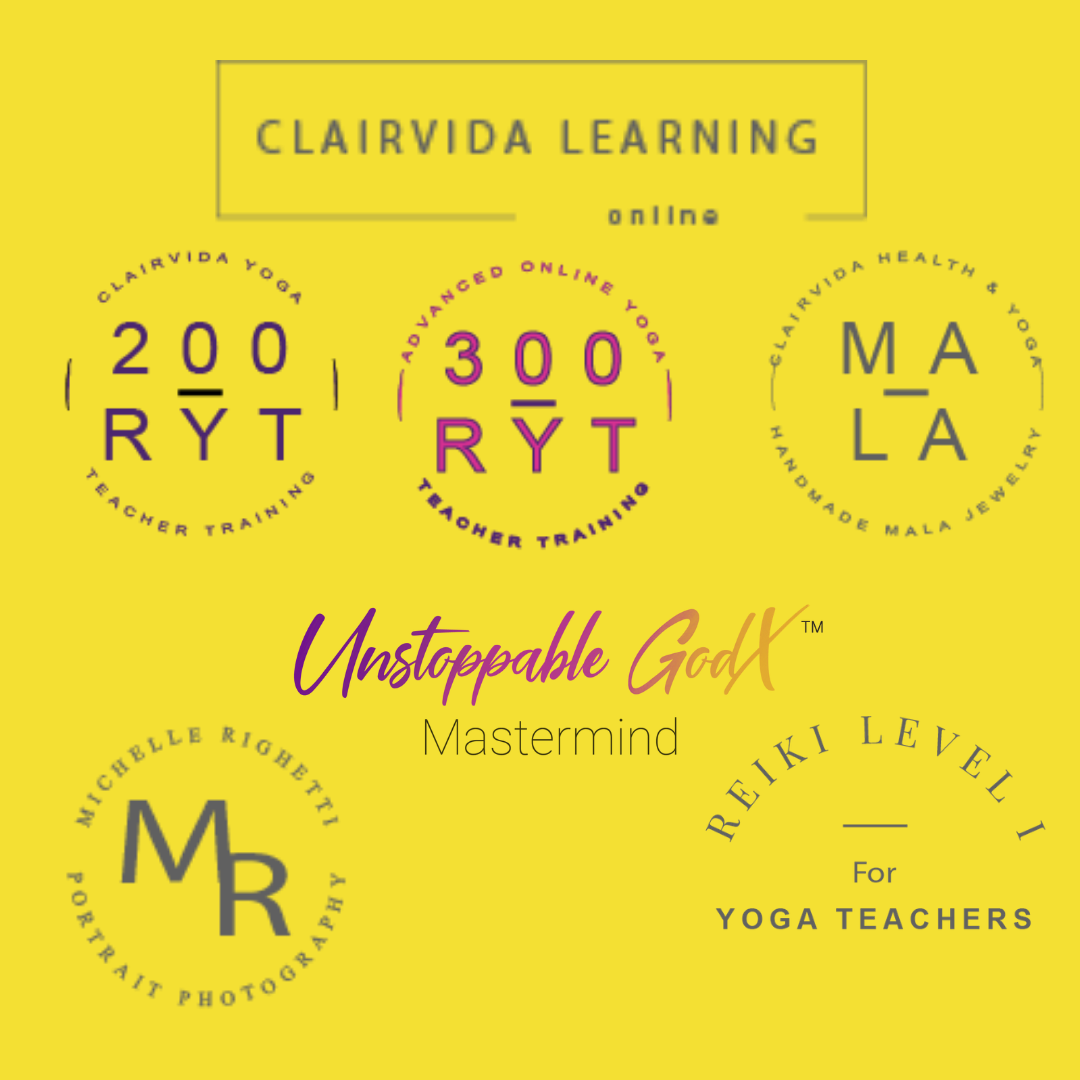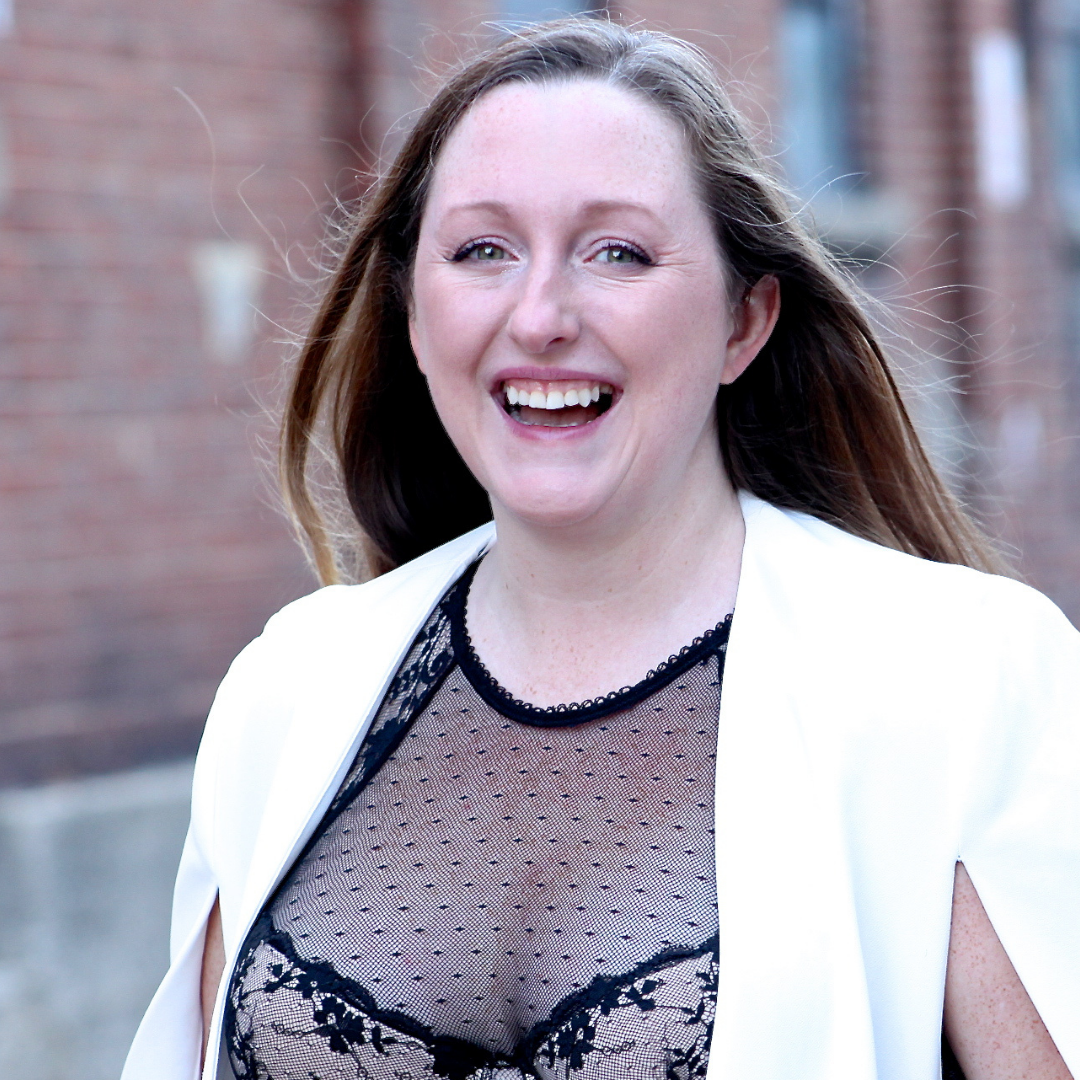 I am the owner and Director of Clairvida, and it is my mission in life to bring health, wellness, and vitality to other practitioners, worldwide. I come to this as a practitioner and businesswoman. I have managed and consulted with companies of varying sizes, as an Operations Manager, Director of Administration, Community Manager, Business Strategist, Consultant, Reiki Master Teacher, Yoga Teacher, Singer, Sound Healer, Cinematographer, Photographer, and Actor/Director. I'm also a 4x published author, and counting! You can find my music and books on clairvida.com, as well as on Amazon, Barnes & Noble, and bookstores worldwide, and my music is on Spotify and Apple Music. I continue to see private clients for 1:1 private consulting, support, and coaching (by application only), private Yoga & Reiki appointments. I live in Toronto, with my partner and our dog, Shakespeare.​