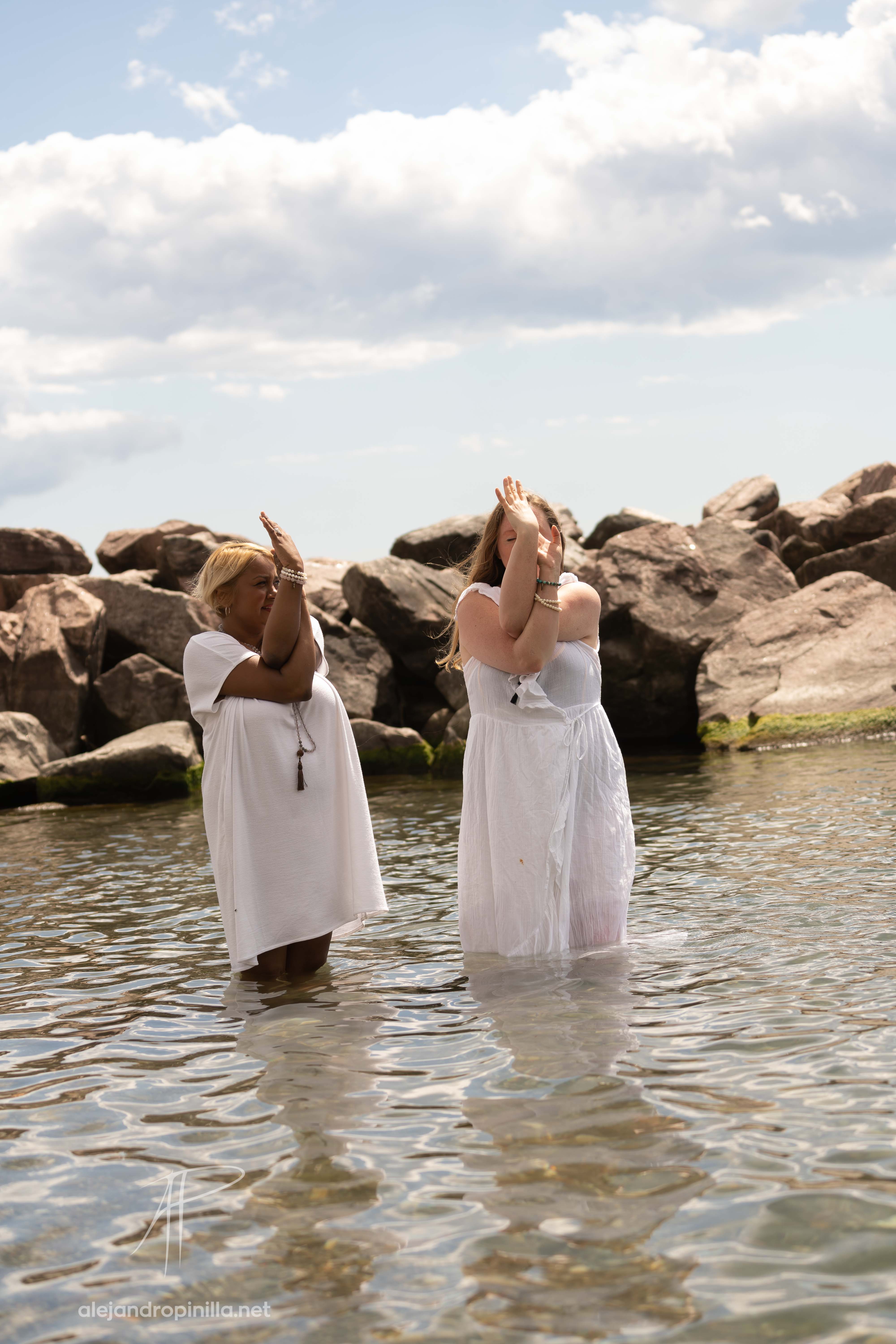 We know what it feels like to go through your day by day, wondering "is here more to life?"
Whether you are already a Yoga instructor whose 200 hour training left you wanting more, or if teaching yoga has been calling to you, like a small voice whispering into your ear, the time is now.
The world needs more leaders.
Teaching yoga is about so much more than telling a group of people how to stretch and balance on one foot. It is a call from the Universe.
Yoga is a practice that can transform the way you experience your life. And as a yoga teacher, you hold the key to helping your students to heal old wounds, discover peace, and achieve what thy never thought possible.
Clairvida's Yoga Teacher Training is a vehicle for transformation. We believe that yoga holds the key to transforming the way we move through the world, communicate, and honour each other and our communities. We believe that yoga is the most powerful tool for social justice and growth. The world is calling, and they need more leaders equipped to navigate the changes that are coming.
Are you ready to answer the call?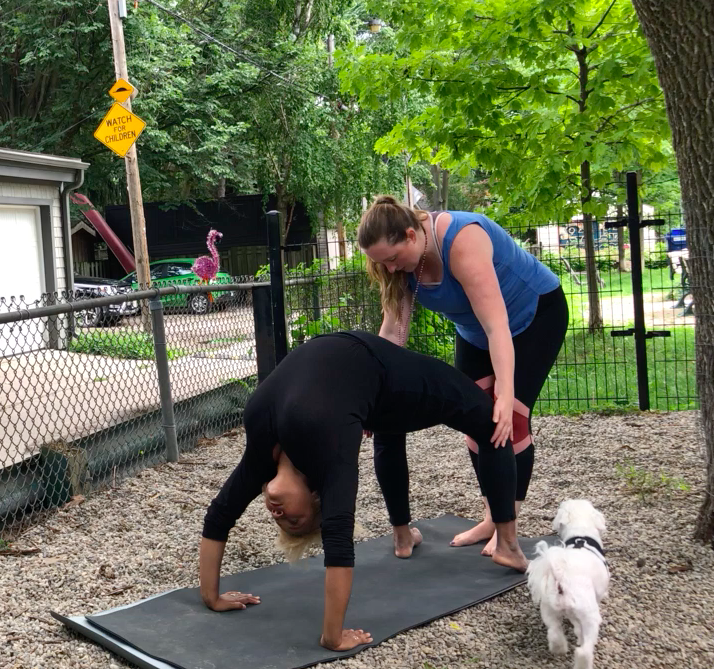 Learn how to teach with confidence, sensitivity, and with a solid grounding in the principles, history, and mythology at the foundation of the yoga practice in this Hatha & Vinyasa-based training.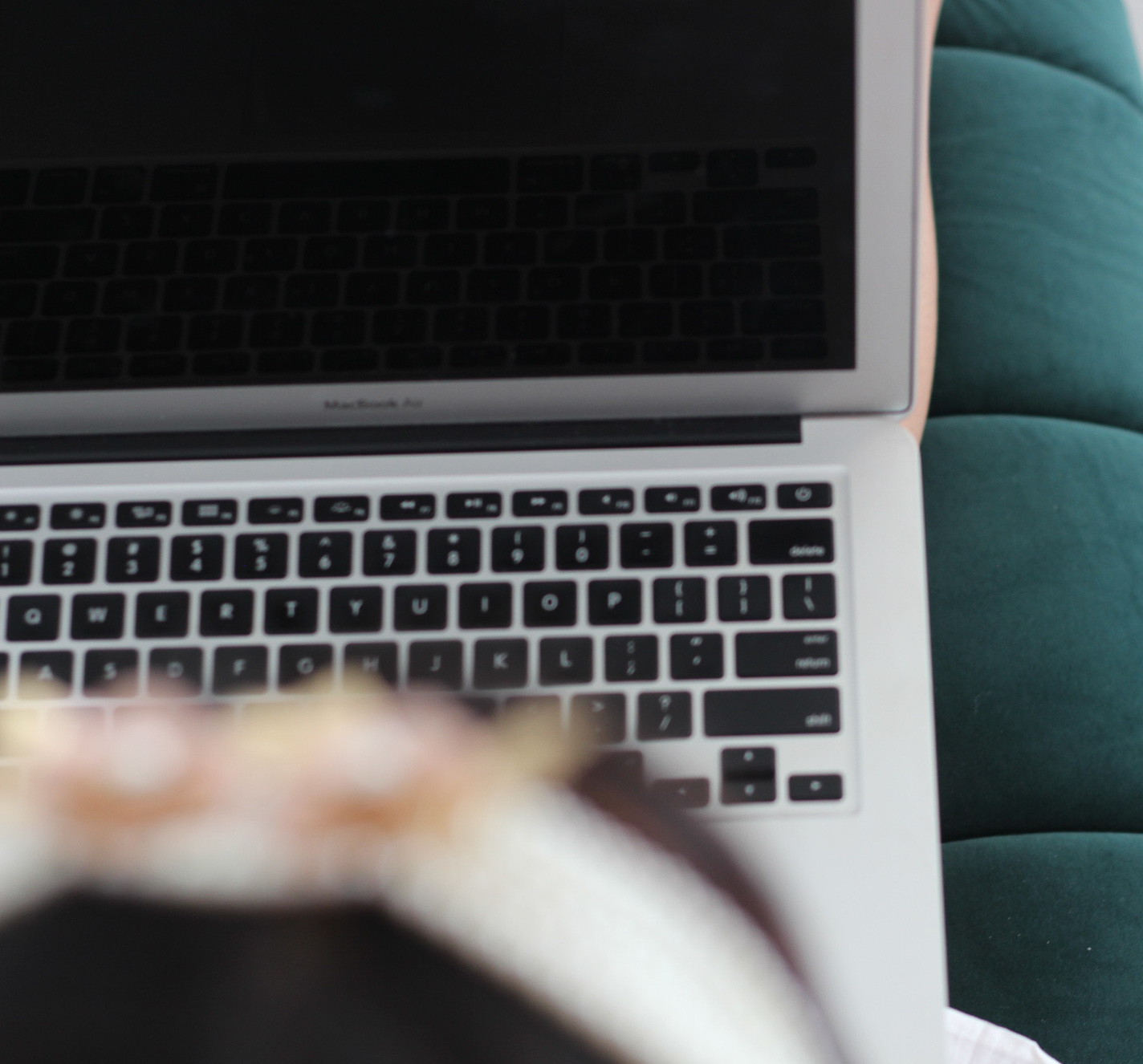 Convenient Online Learning
Learn on your own schedule, with short, easy-to-follow online modules that. you can watch as many times as you like. Practice, rewind, and move forward at your own pace.
And interact with live yoga teachers from the comfort of your home, who can provide you mentorship and real-time feedback, in our simulated studio environment over Zoom. No masks required!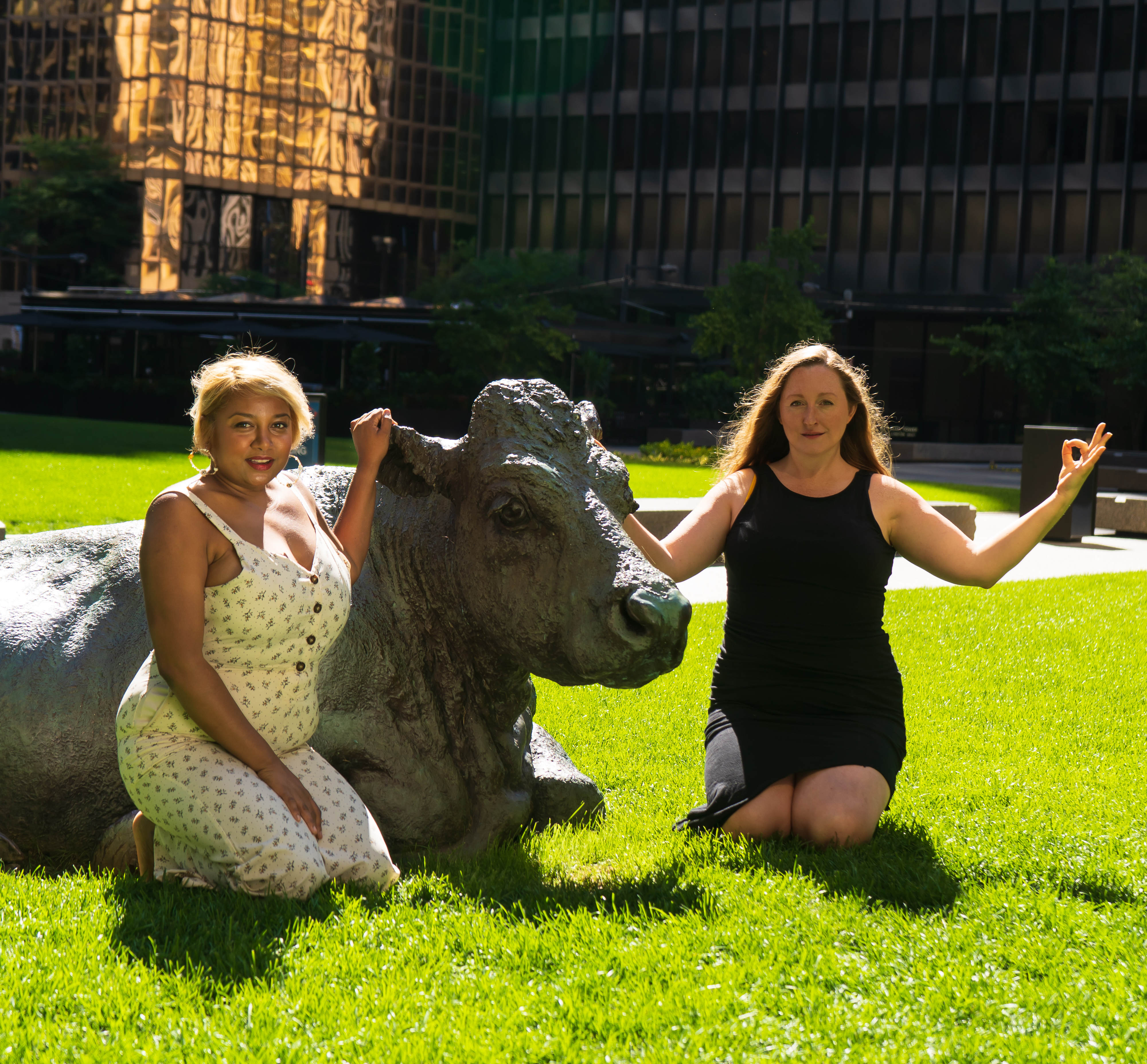 Virtual Learning, with
Real-World Connection


The modules and learning environment are conveniently delivered online, making this training accessible for a modern age. But behind you every step of the way are real and experienced yoga teachers and mentors to answer. your questions, support you as you grow, and to welcome you in to this incredible community of yogis, worldwide.
Become an extraordinary teacher, with this training that will prepare you to handle any student. You will learn:
Yoga History and Mythology
Yogic Anatomy and Asana Alignment
An introduction to Yoga Meditation and the Subtle Body
Private Facebook Group to connect you with other teachers and welcome you to a community of Yoga Teachers worldwide
One-on-one feedback from experienced mentors
200 Hour Certification upon completion of all testing and modules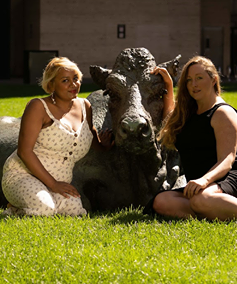 Expand your Horizons
Interested in developing your skills and growing even more? Check out these other top courses that you'll love!